WHAT SERVICES DO
WE PROVIDE
?
PATS adds value by devising the best implementation strategies and the correct selection of solutions for the client to achieve his objectives in the shortest time and at the lowest possible cost.
Complete consultancy, from the beginning to the end of the project, training and support in native language, remote or in person, reduce the learning curve and accelerate the transfer of knowledge.
List of products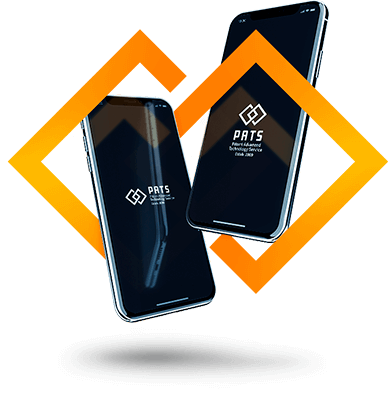 HOW TO CONTRACT?
Do you want to implement one of our services? Contact us via email, phone or WhatsApp and one of our specialized technicians will help you with the process.