WHAT ARE THE
BENEFITS
OF
PURCHASING
?
Track files, jobs, inventory, postage, and production splits to continuously improve productivity, delivery times, and quality.
Distribute via digital channelsand monitor the results.
Produce seamless automated workflows to schedule, manage and track the activity.
Send the right information using the right channel through the "Preference Management" capability.
Receive piece-level tracking that will allow you to confirm that every item was accurately produced.
Create different workflows without the need of IT developers.
Index PDFs to simplify the process of collecting information about jobs for re-engineering and archiving purposes.
Send any job to any printer without worrying about original print stream.

Eliminate mistakes caused by sending jobs to the wrong printer.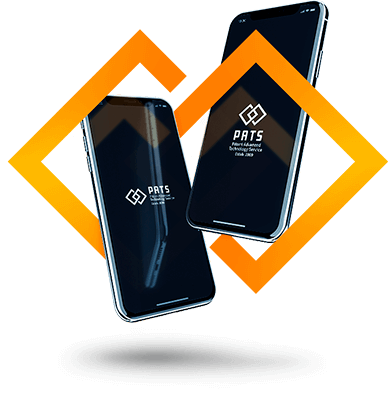 HOW TO CONTRACT?
Do you want to implement one of our services? Contact us via email, phone or WhatsApp and one of our specialized technicians will help you with the process.