WHAT ARE THE
BENEFITS
OF
PURCHASING?
Replace your management solution at an amazing cost and deployment time.
Reduce TCO – Total Cost Ownership with fair annual maintenance fees.
Convert existing reports and transactional documents, in legacy languages (LCDS, Metacode, AFP) to Postscript®, or PCL, or PDF, and print to any printer via TCP / IP.
Think about the possibility to extract information from legacy reports and convert to HTML / 5 … without modifying a single line in the original application!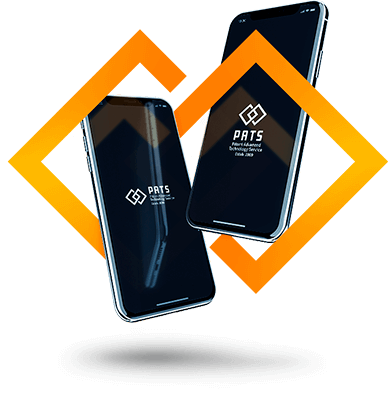 HOW TO CONTRACT?
Do you want to implement one of our services? Contact us via email, phone or WhatsApp and one of our specialized technicians will help you with the process.