WHAT ARE THE
BENEFITS
OF
PURCHASING
?
DocOrigin is fully capable to produce robust multilingual communications, documents and complex labeling that meet the most demanding company requirements using any data source. Customers like Pella, Eaton, PPG, 3M, AT&T, McKesson Medical – Surgical, and 3000+ others depend on our solution for all their mission critical, multi-channel document generation needs.
The enterprise solution is over 300% faster than Adobe and generates the PDF output at 1/3 of the size and at a fraction of the cost.
Eclipse software improved document production times by more than 300%, while reducing document storage space by more than 60%. In the real world, this translates into bandwidth and data storage savings of up to 300%.
"Integration Without Modification™" It is not just a marketing slogan but Eclipse's mandate of the product design and ongoing development.
The outdated and unsupported JetForm, Adobe, eFormz and other inhouse pdf generators can quickly be replaced with our conversion tools. Imagine being able to quickly add dynamic content and messaging to your transactional documents like sales orders, picking/packing, financial statements, product announcements, upsell /cross sell, credit notifications, support notifications, IFUs, and even add COVID messaging, images, barcodes, and graphs as part of your omni-channel marketing strategy.
DocOrigin can turn simple and uncreative transactional documents into an effective customer communication, equally important as LinkedIn, Facebook, Twitter or any other form of social media.
"According to research on Infotrend, consumers open 95% of transactional documents and spend between one and three minutes reading them – a rare moment of undivided attention in the crowded marketing landscape."
So why not use a solution that is trusted by the leaders of every industry? DocOrigin is the embedded document technology behind some of the most advanced business solutions for Telecommunications, Insurance, Manufacturing, Healthcare, Banking, and Government.
More than a document formatting application designed for the IT team, DocOrigin is a powerful collaboration environment. Your teams working together, via browser, adjusting and approving, with incredible agility and reliability.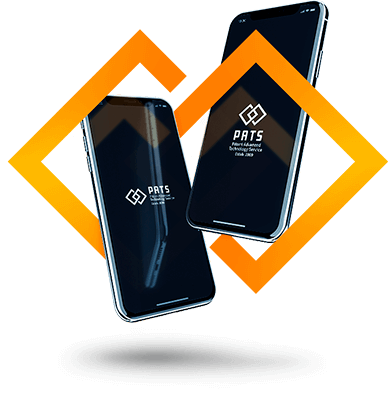 HOW TO CONTRACT?
Do you want to implement one of our services? Contact us via email, phone or WhatsApp and one of our specialized technicians will help you with the process.