WHAT DOES PATSXPR DO?
With this product it is possible to avoid printing reports and documents, enabling the generation of files in digital format, and their recording – with or without access password, on the end user's computer, by email, with total security. Ideal for all Data Processing Centers that have reports and other printed documents, and need to quickly enable delivery in digital format to users, preserving the printing capacity, and without changing the original applications.
In addition, we can convert to different print formats, without having to change a single line in the original application. In this way, legacy applications take on a new life and application update projects have their costs reduced. For example – Transform an LCDS / Metacode application into PDF, with or without the assignment of access passwords, and all these advantages without the need to change the original application.
WHAT ARE THE
BENEFITS
OF
PURCHASING
?
When purchasing this product, your company obtains 100% independence in its current Print Center for digital distribution strategies, internal distributed printing, in smaller printers, and migration to other Print Centers, without problems of lack of resources, such as fonts, images and logos.
Without needing to change the current systems, all the investment made over the years is preserved, and there is naturally a great reduction in costs, risks and project deadlines. And as an additional benefit, the company now has more suitable files for long-term archiving.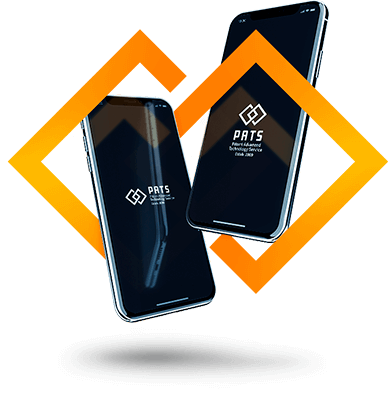 HOW TO CONTRACT?
Do you want to implement one of our services? Contact us via email, phone or WhatsApp and one of our specialized technicians will help you with the process.