WHAT DOES IT DO?
A transactional document stream post-processing platform capable of recognize and transform Xerox LCDS, Xerox Metacode, AFP Linedata, AFPDS, PDF, Postscript or PCL files into AFP, PDF, Postscript, PCL, XML, responsive HTML (mobile), JSON and other types of outputs.
Reliable accounting of processed pages, sheets and documents for any input format.
Built-in re-engineering capabilities, including adding, deleting, and replacing content such as images, texts and promotional messages; support to add controls (bar codes, OMR codes, etc.), and more.
WHAT ARE THE
BENEFITS
OF
PURCHASING
?
Ease of systems development and maintenance.
Simplify systems development by delegating to PATSXPR Cloud segmentation, ordering, physical vs. digital format adjustments, content enrichment (logos, controls, etc.) and more.
Consistency for omnichannel content.
PATSXPR Cloud lets you generate jobs for print, email, SMS, social media, mobile apps and HTML from a single data source. More agility for your development and approval teams, with shorter time-to-market, lower risk, and costs.
Visual identity, regardless of the system of origin.
How your systems generate documents and reports? How many includes the company name or logo, and need to be changed in case of updates? Those situations can be easily handled with PATSXPR Cloud.
Cost reduction.
If your company already uses an on-premise format conversion service, migrate to PATSXPR Cloud and reduce your costs with annual license renewals. Count on an active solution, which keeps updated.
New life for legacy systems and documents.
Xerox, AFP, PDFL, Postscript, PCL; it doesn't matter in what format your systems generate documents and reports. With PATSXPR Cloud you enrich, index, count and distribute with precision. Add colors to B&W documents, include or replace images, promotional messages, without intervene in generating systems.
ESG – Environment and Governance.
Replace print with digital delivery and help the environment while reducing costs.
Internally generate and manage the different formats of communications and increase your governance over processes and data.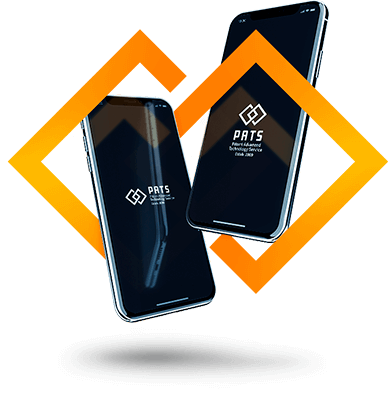 HOW TO CONTRACT?
Do you want to implement one of our services? Contact us via email, phone or WhatsApp and one of our specialized technicians will help you with the process.