WHAT DOES IT DO?
Supports PDF, Postscript, AFP, and Xerox (LCDS and Metacode) inputs;
Enables detailed comparisons with flexible criteria;
Produces comprehensive and easy to read reports;
Offers several language options;
Compares documents with pages out of order;
High performance and scalability;
Benefits
DESIGN AND
FEATURES
?
Files to be compared are ciphered and sent through any web browser via a secure connection.
The solution identifies the file type (PDF, Postscript, AFP or Xerox LCDS/Metacode) and compares data structures such as text, images and vectors.
In a few seconds, an HTML report of the comparison is made available for display or download.The report displays a broad range of stats, detailing each difference found between the documents.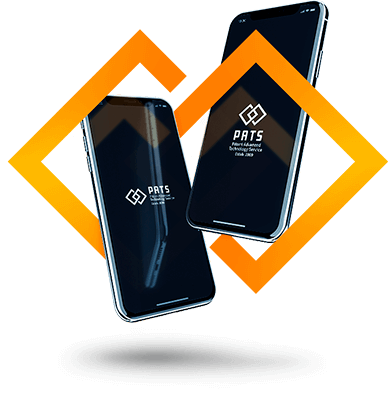 HOW TO CONTRACT?
Do you want to implement one of our services? Contact us via email, phone or WhatsApp and one of our specialized technicians will help you with the process.