WHAT DOES IT DO?
Without losing any fraction of a report, it preserves and makes advantages and resources available to the new manager. Conversion of report definitions is automatic when installing the product.
WHAT ARE THE
BENEFITS
OF
PURCHASING
?
This process provides a reduction in the time to implement a new report manager, prevents the manual execution of new information registers on the reports managed by the old product, without losing information such as storage date, and also preventing forgeries. The history is converted on demand, this contributes to cost savings.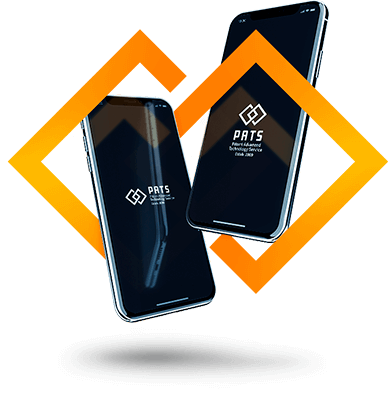 HOW TO CONTRACT?
Do you want to implement one of our services? Contact us via email, phone or WhatsApp and one of our specialized technicians will help you with the process.