WHAT DOES IT DO?
Unlike other generic comparison software, PATSCompare automatically compares different types of document streams, setting aside irrelevant differences (such as internal version information, non-visual comments, etc.) and comparing what is relevant in terms of content presentation. Page formats, fonts, images, vectors and colors are compared, and any differences are reported in an easy-to-understand report. Not only will any differences in the resources used be pointed out, but also in the composition of the text!
PATSCompare supports XEROX (LCDS and Metacode), AFP, PDF, Postscript, and automatically compares them.
The solution allows a wide range of customization of comparison criteria and allows full control over the format of the generated reports, which can be HTML, XML, CSV, JSON or TXT.
Furthermore, its execution can be automated, to process large amounts of pairs of files to be compared, returning to the generating system, if the files are the same or not, in a simple and practical way.
Developed to run with high performance, PATSCompare can be used on Windows, Linux, Unix, MacOS, z/OS and others operating systems.
WHAT ARE THE
BENEFITS
OF
PURCHASING
?
Innovation: Allows you to enable automated validation processes that were previously unfeasible;
Reliability: Any discrepancies are reported. The software captures differences that a human might not see;
Reputation Preservation: By adopting automated inspection, you prevent impacts to your company's reputation due to incorrect information resulting from unforeseen side effects;
Flexibility: Supporting the most common input formats, it allows you to validate not just data generated for printing, but digital oriented outputs also.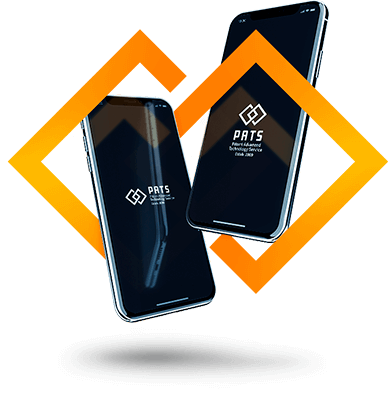 HOW TO CONTRACT?
Do you want to implement one of our services? Contact us via email, phone or WhatsApp and one of our specialized technicians will help you with the process.