WHAT SERVICES DO
WE PROVIDE
?
As an example, IBM can provide the TOM – Tivoli Output Management solution to replace other report managers. PATS can provide consultancy and, through its PATSCNV solution, provide substantial cost savings, time and risks to the migration process.
In another example, we can enable the customer to use the great advantages of the TCP / IP Network with PATSXPR.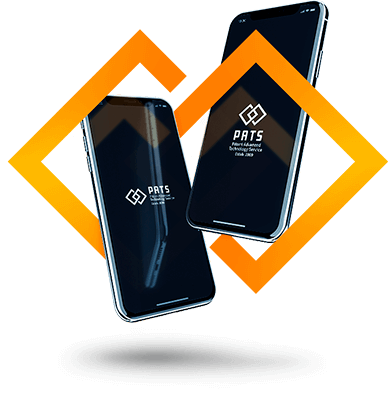 HOW TO CONTRACT?
Do you want to implement one of our services? Contact us via email, phone or WhatsApp and one of our specialized technicians will help you with the process.